Toilets
We therefore need a new toilet building for the students, and another toilet building with a bathroom for the teachers. All this together costs about 6000 euros.
We are very grateful to you if you can also support us in this project.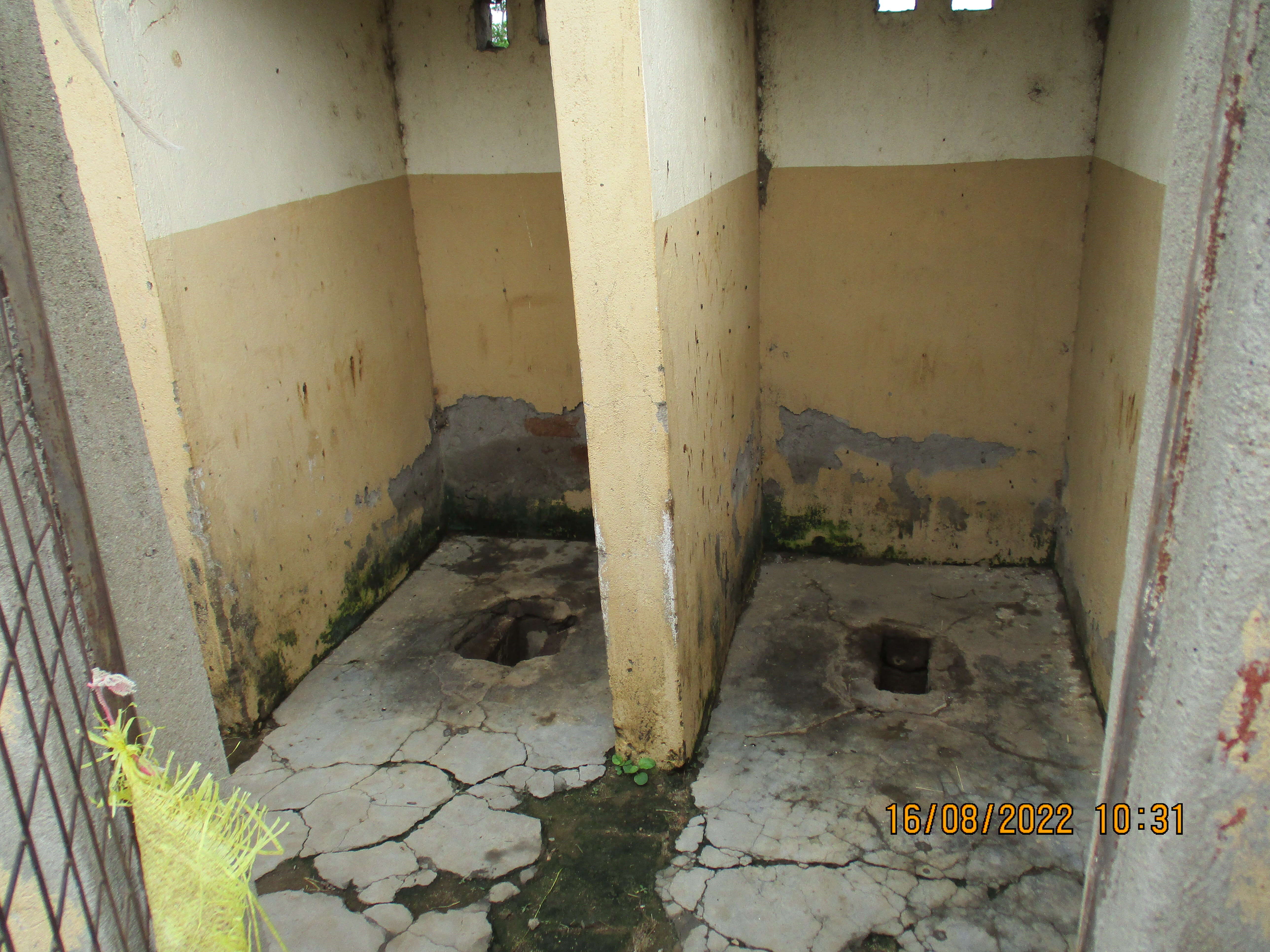 Another prayer request: We have had several Ebola cases in the country for some time, even in the capital there have been deaths. Ebola can spread extremely quickly and is very often fatal. Please pray that the government will be able to contain this catastrophe and that no one will die from this disease again.
Love and Blessings from Northern Uganda
Tanja Dietzel and the whole NTS team
Zurück zur Übersicht
---